OUR TEAM IS YOUR TEAM
MODELING & DRAFTING
Better data enables better communication, which improves results. We have the skills and resources to help present your designs in the best possible form.
AEC offers expert technical writing and illustration for any industry, specializing in aerospace, transportation, and defense. We can write to many specifications, such as ATA Spec-100, iSpec 2200 and S1000D standards.
MISSION: WHAT WE ARE HERE TO DO
To provide the best technical documentation and information services to the global aerospace, military, transportation, and construction industries.
VISION: OUR LONG-TERM GOAL
Accurate technical information for those who need it, when they need it, where they need it.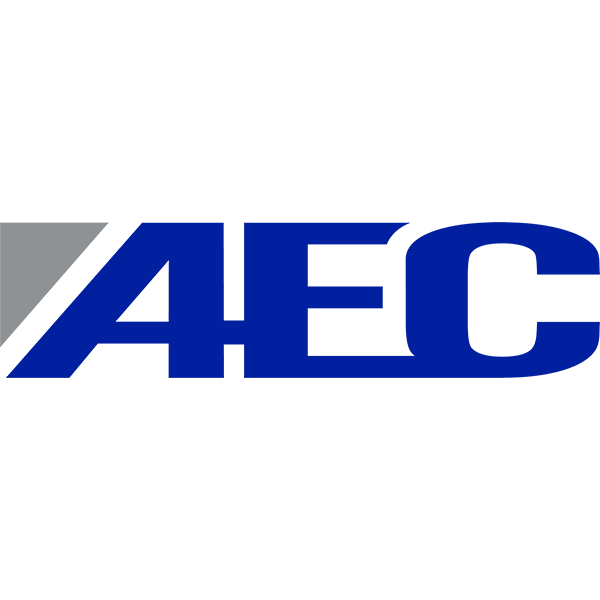 Over 30 Years Supporting Modification & Component Certification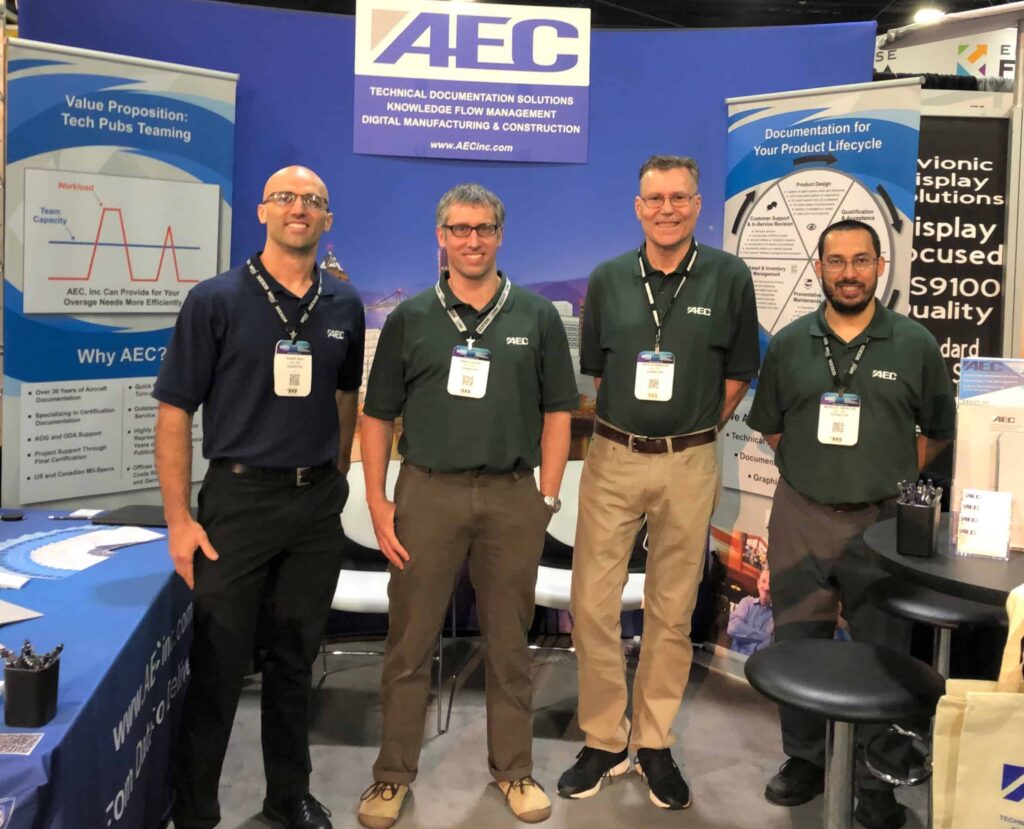 Fabrication Ready Models and Shop Drawings