OUR TEAM IS YOUR TEAM
EXPERIENCE & QUALITY
Our business has been in continuous operation since 2001 and is specialized in high precision metal manufacturing. High technology machines, advanced control equipment, and a skilled staff have always been the trademarks of this company
Founded in 2001 we highlight the values of work, solidarity, stability and honesty with the clear goal of growing and becoming one of the main workshops of high technology precision mechanics in the country and in the rest of the region.
Our vision is to grow, diversify, innovate and enter new high technology markets to maintain our leadership with sustainable and socially responsible development.
Our business has been in continuous operation since 2001 and is specialized in high precision metal manufacturing. High technology machines, advanced control equipment, and a skilled staff have always been the trademarks of this workshop.
TLS PRECISION works for companies with high quality and precision requirements relating to the surface finishing of their products; quality is assured and monitored, since 2012, according to ISO 9001:2015 norms.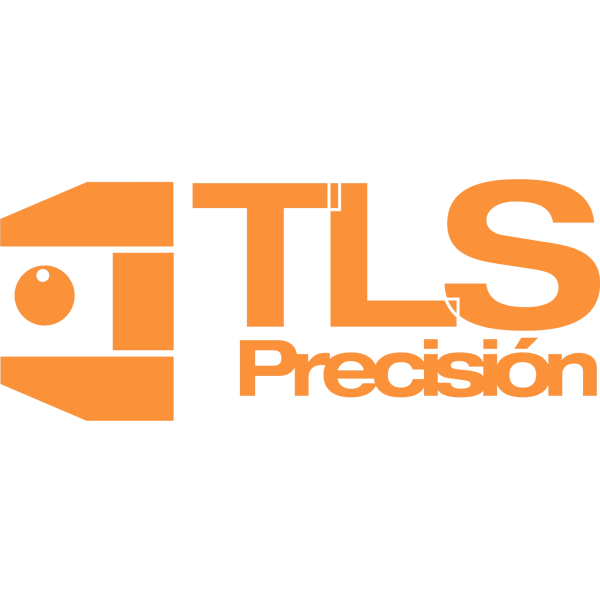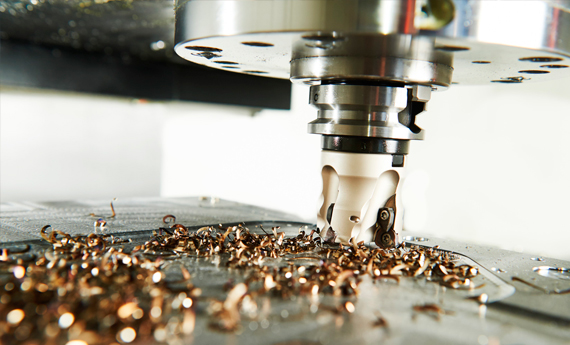 INDUSTRIAL ACCESSORIES SUPPLIER