To be an entity that centralizes the NEEDS AND OPPORTUNITIES that emerge in the global aerospace sector, seeking to enhance the current capabilities in Costa Rica and achieve sustained growth and increased competitiveness, for the entire sector and for each of the members themselves.
To be the best Cluster in Latin America by the year 2023, based in ESCAs evaluation system. (The European Secretariat for Cluster Analysis)
COSTA RICA AEROSPACE CLUSTER
MORE THAN 30 COMPANIES SPECIALIZED IN
Electromechanical Systems for various critical and non critical systems.
Development and Testing of software embedded under the highest standars and certifications.
Experienced base in MRO with more than 50 years of operation.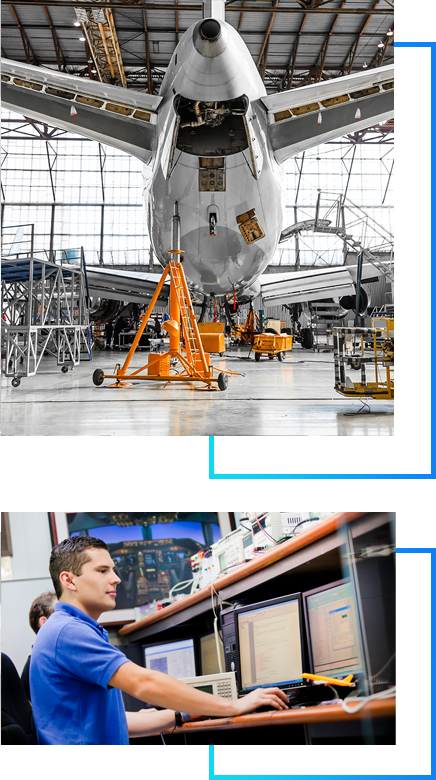 We are based in a country with an ecosystem of high value and stability, but above all with a deep-rooted quality culture and a growing talent base ready to join the aerospace industry
The Costa Rica Aerospace Cluster is a group composed of more than 30 companies. I'ts focus is on critical and non-critical electromechanical systems, development and testing of software embedded to the highest  standards and certifications.  In addition to an experienced MRO capability of over 50 years. 
Choose a country that values its ecosystem, stability and where quality is at the core of its culture. Costa Rica is a place with rising talent ready to integrate with the Aerospace Industry.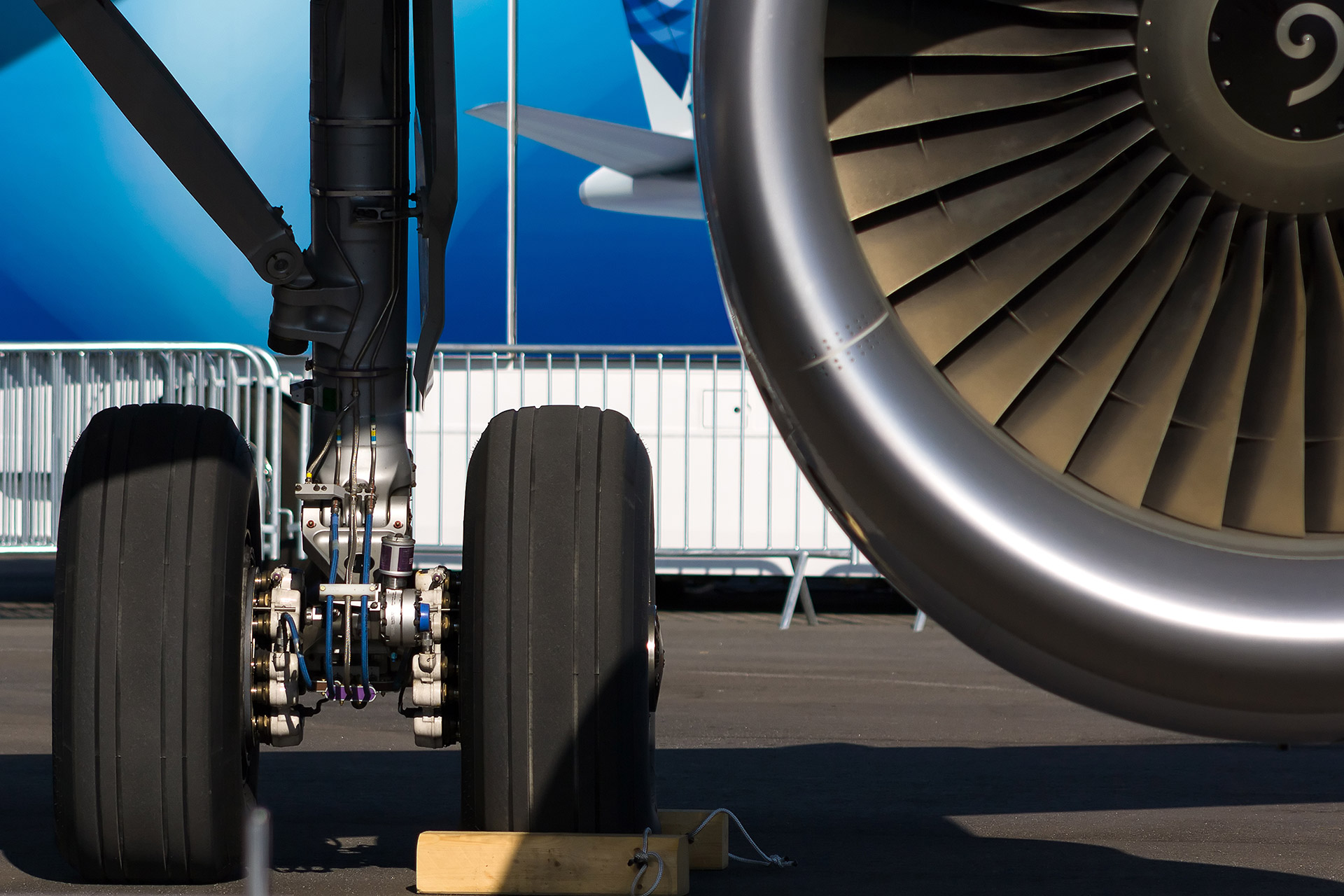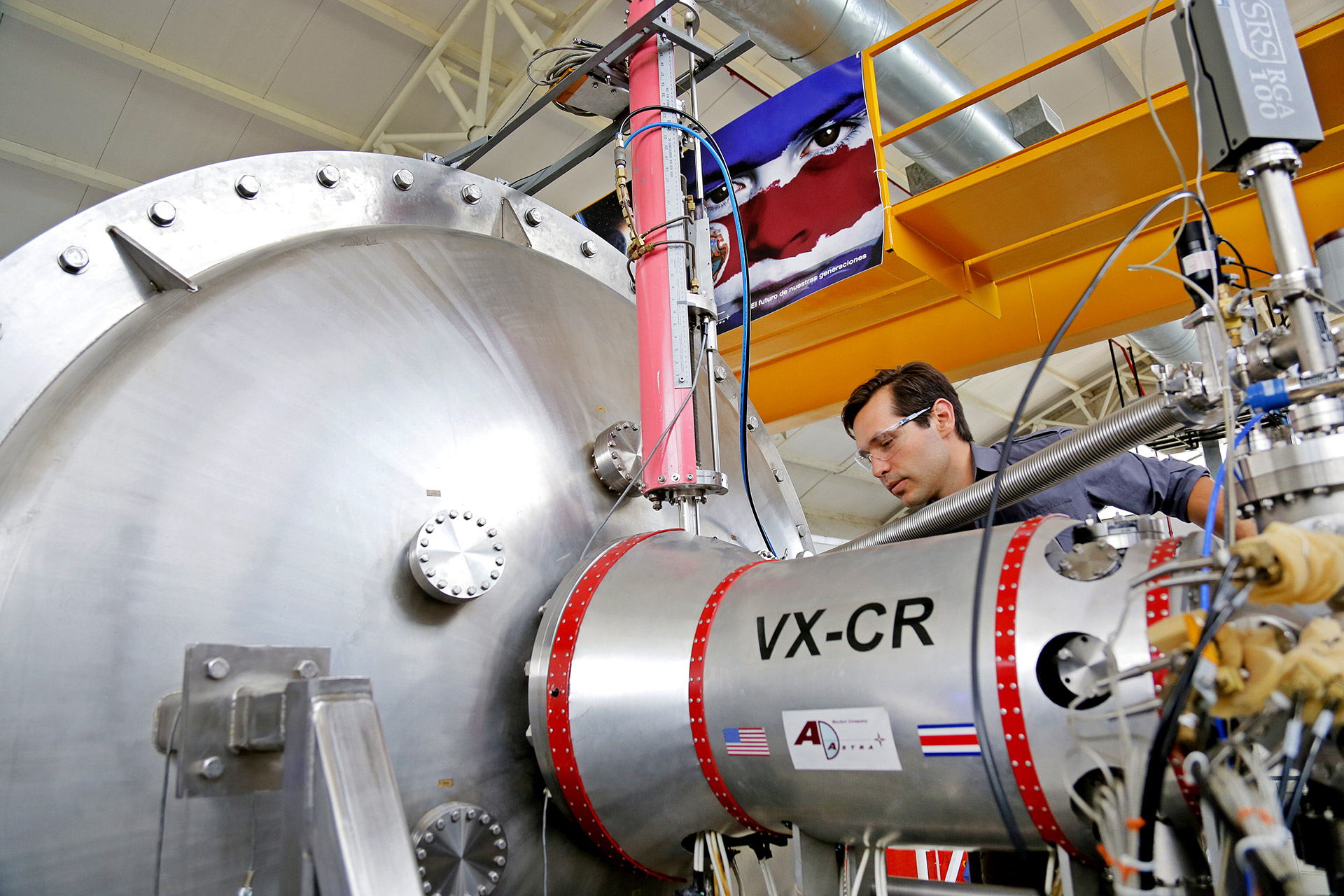 Download our Company Portfolio
Download Industry Service Matrix
Some details about our history…
Start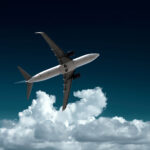 Our industry has been specializing over the years, starting with batteries and tires in the 1970s, precision machinery, molding and plastic injection manufacturing in the 1990s, to the development of rocket propulsion with advanced plasma technology in this millennium.
This whole process of development of technology is characterized by its consistent quality. We continue to demostrate this in our companies working on engineering, product design, R&D for electronics and aerospace; including research and development for a new microchip design technology.