COSTA RICA AEROSPACE CLUSTER
MORE THAN 30 COMPANIES SPECIALIZED IN
Electromechanical Systems for various critical and non critical systems.
Development and Testing of software embedded under the highest standars and certifications.
Experienced base in MRO with more than 50 years of operation.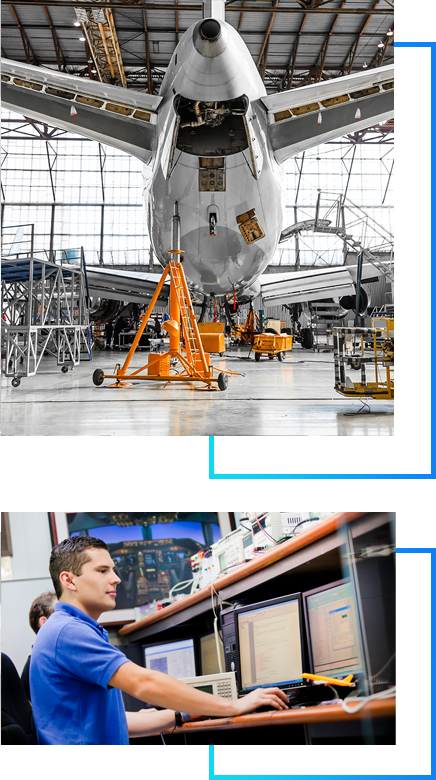 Special Processes NADCAP Certified
New Aerospace Certifications every year
SPECIALIZED SERVICES
A Dynamic Aerospace Cluster
Latest Aerospace News
Latest News
Testimonials
We are very happy to get client's review
Contact us to see what type of solutions we can deploy for your business!
"We have been doing business with A Contract manufacturer in Costa Rica for over 10 years now, and they have been viTal to meeting our customer demand and achieving cost targets. I travel for business all over the world, but Costa Rica is always an easy and pleasant trip."