Fordward Thinking Manufacturing
Precision Manufacturing for the Future
OEMs need forward looking visions to successfully transition into Industry 4.0. We partner with you to achieve that.
MicroTech is 55 years of manufacturing excellence and expertise, located in a state of the art newly purpose built facility.
For over fifty years, MicroTech has proven itself capable of solving and over-delivering on some of the most complex projects in the industry. Our complete in-house capabilities enable us to design and prototype new solutions with one stop tooling, molding, stamping, automated assembly, calibration and testing. This single point accountability enables us to do more with every project.
When almost every component we make is life critical, we combine single point safety accountability and manufacturing flawlessness with the new-world technology and thinking that customers need to compete and win.
More than just a manufacturing company, what transcends our function is that at our core, we are problem solvers; born to tackle the 'too hards' that others could not, with problem solving engrained into the fabric of our culture.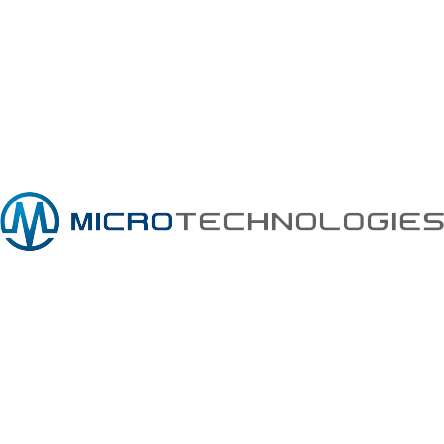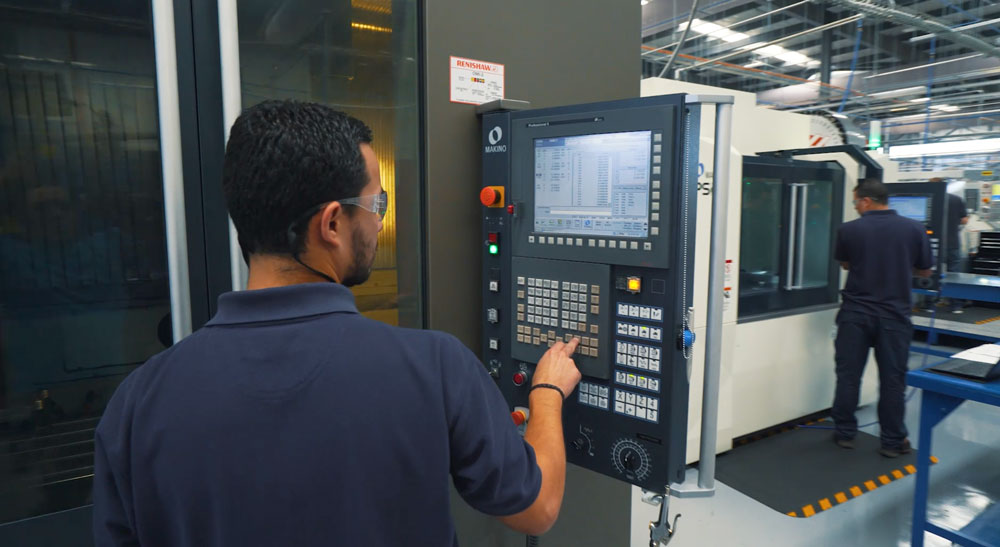 Introducing New Technology