OUR TEAM IS YOUR TEAM
A legacy of innovation and leadership
With 50 years of application and engineering expertise, SCS is the world leader in Parylene conformal coatings and technologies. We're a direct descendant of the companies that originally developed Parylene, and we leverage that expertise on every project – from initial planning to process application.
Specialty Coating Systems' roots date back to the 1970's when Parylene conformal coatings were first commercialized due to William F. Gorham's work at Union Carbide Corporation (UCC). We are proud of our heritage, which has afforded us over 40 years of coating and applications expertise.
Specialty Coating Systems takes pride in offering our customers world-class Parylene coating services and technologies. As such, quality isn't just a system at SCS, it's our way of doing business.
VISION AND VALUES
At Specialty Coating Systems, we are passionate about our people, our customers, and the products and services we offer. We strive to use our experiences and resources to provide our customers with industry-leading services and technologies that will help make their products a success.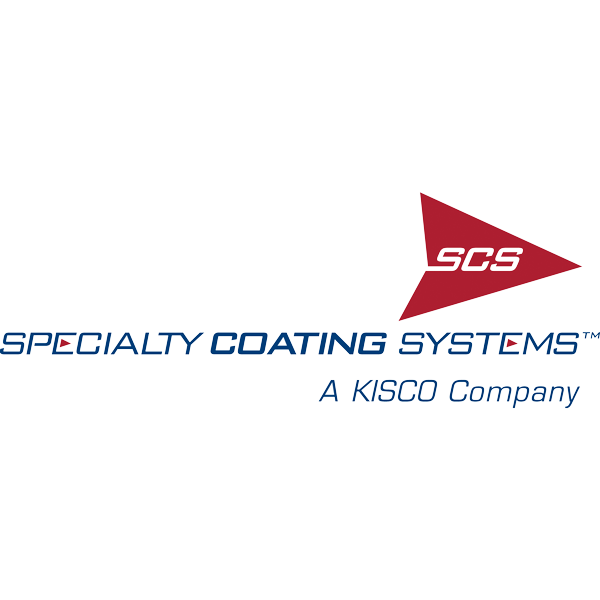 Aerospace and Defense Coatings