Coopesa offers 24/7/365 line maintenance service.
LINE MAINTENANCE
Coopesa offers around the clock aircraft line maintenance services to help airlines keep their aircraft operating on schedule.
Coopesa is a leading provider of major maintenance inspections, modifications, upgrades, refurbishments and painting for A320FAM, B737CL / NG/ MAX, B757 and Embraer 170 / 190 fleets for America´s airlines and leasing companies.
We have more than 58 years of experience providing heavy maintenance services, carrying-out great quality, delivery time and costs.
COMPANY VISION
We will be the worldwide leading company and a model in the management of MRO services, acknowledged for its remarkable workforce and its cooperative organization.
COMPANY MISSION
We provide world-class quality and safety in maintenance, repair and overhaul (MRO) in the aeronautical industry for the benefit of our customers and pride of our collaborators.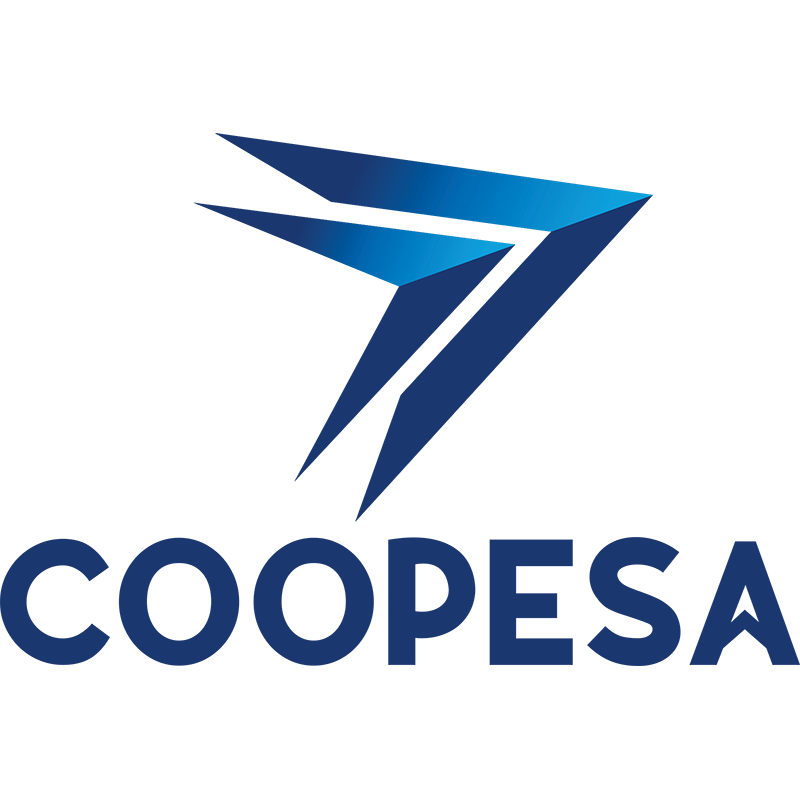 CUSTOMER & OEM'S RECOGNITION